Always looking for new partners and creatives to work with,
Studio Michael van Kekem provides workshops on various locations in the following techniques:


SCREENPRINTING
Working with pre-exposed images, cut-out shapes and illustrations OR painting on the screens during the workshops. Create your own images and screenprint them on textiles or paper.







RISO

Having a RISO printer at the studio (A4 - RISO EZ 300E) I am able to invite people to the studio to print a zine or a print. For a group of max. 5 people.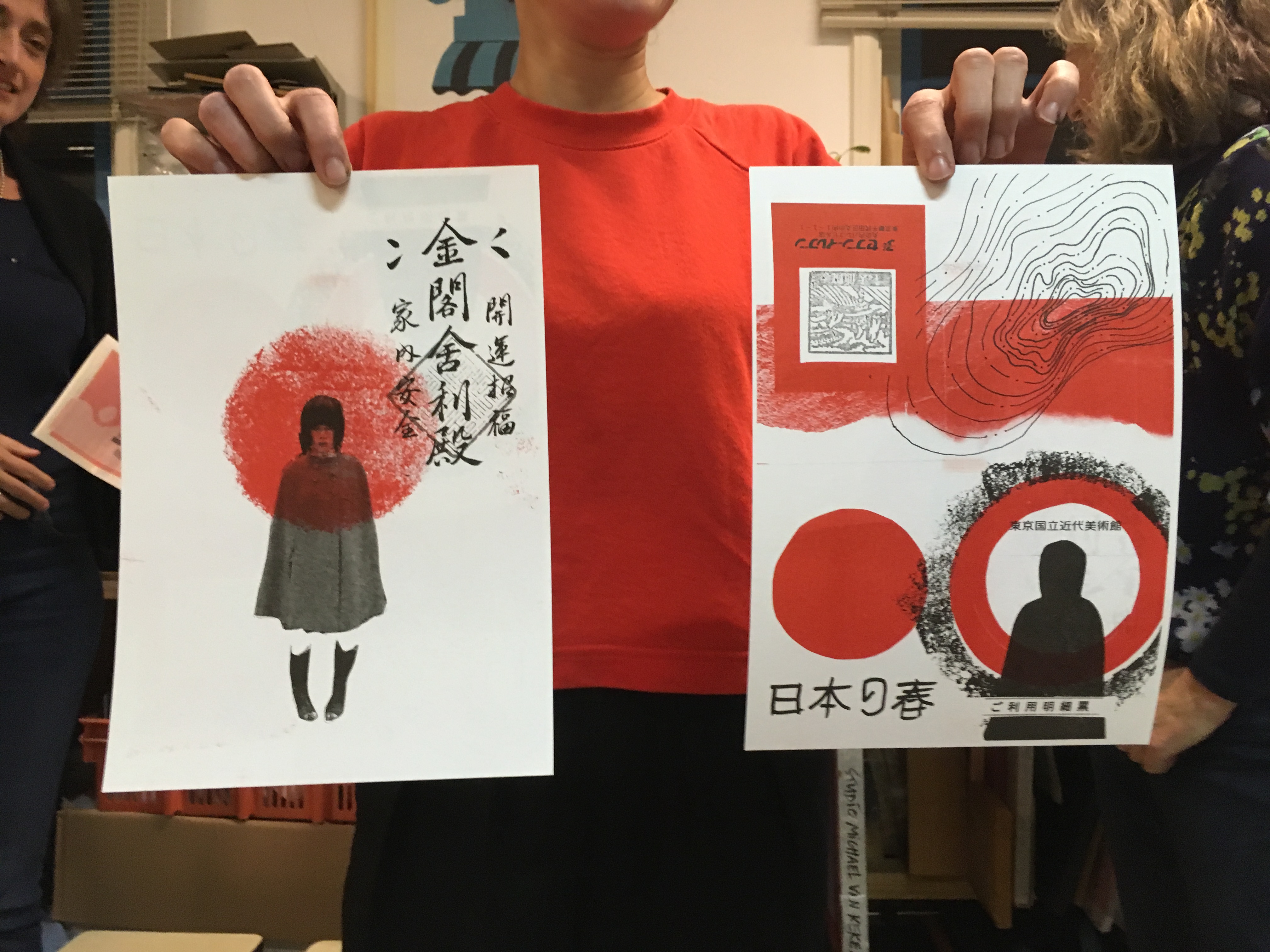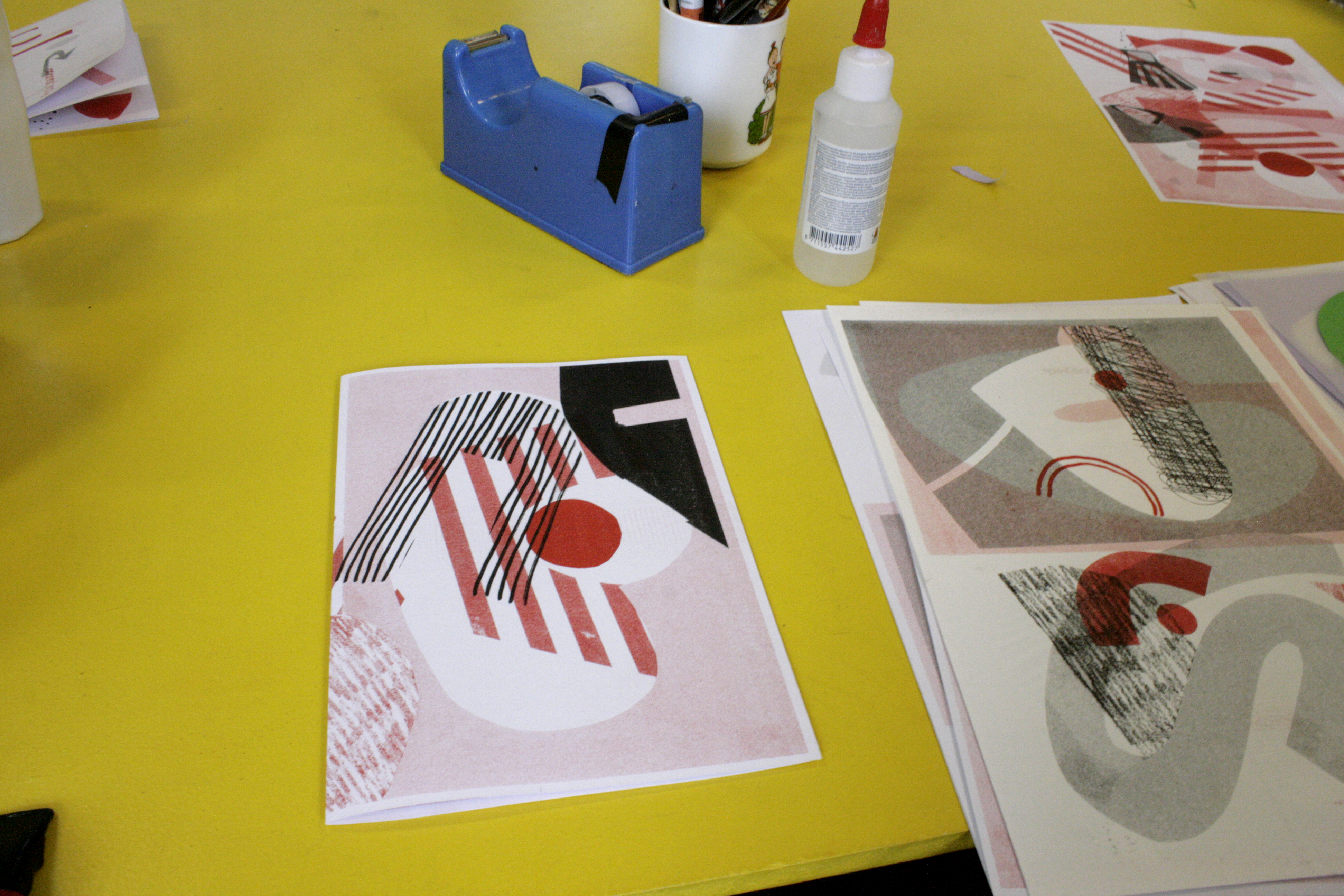 LINOCUTTING

print your own linocut drawing on textile and paper.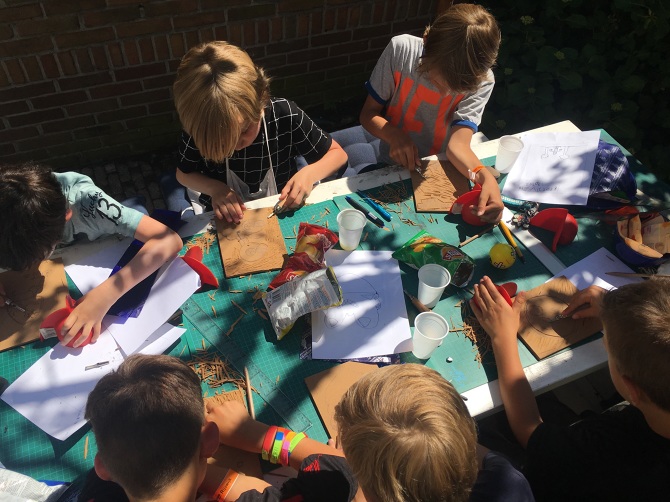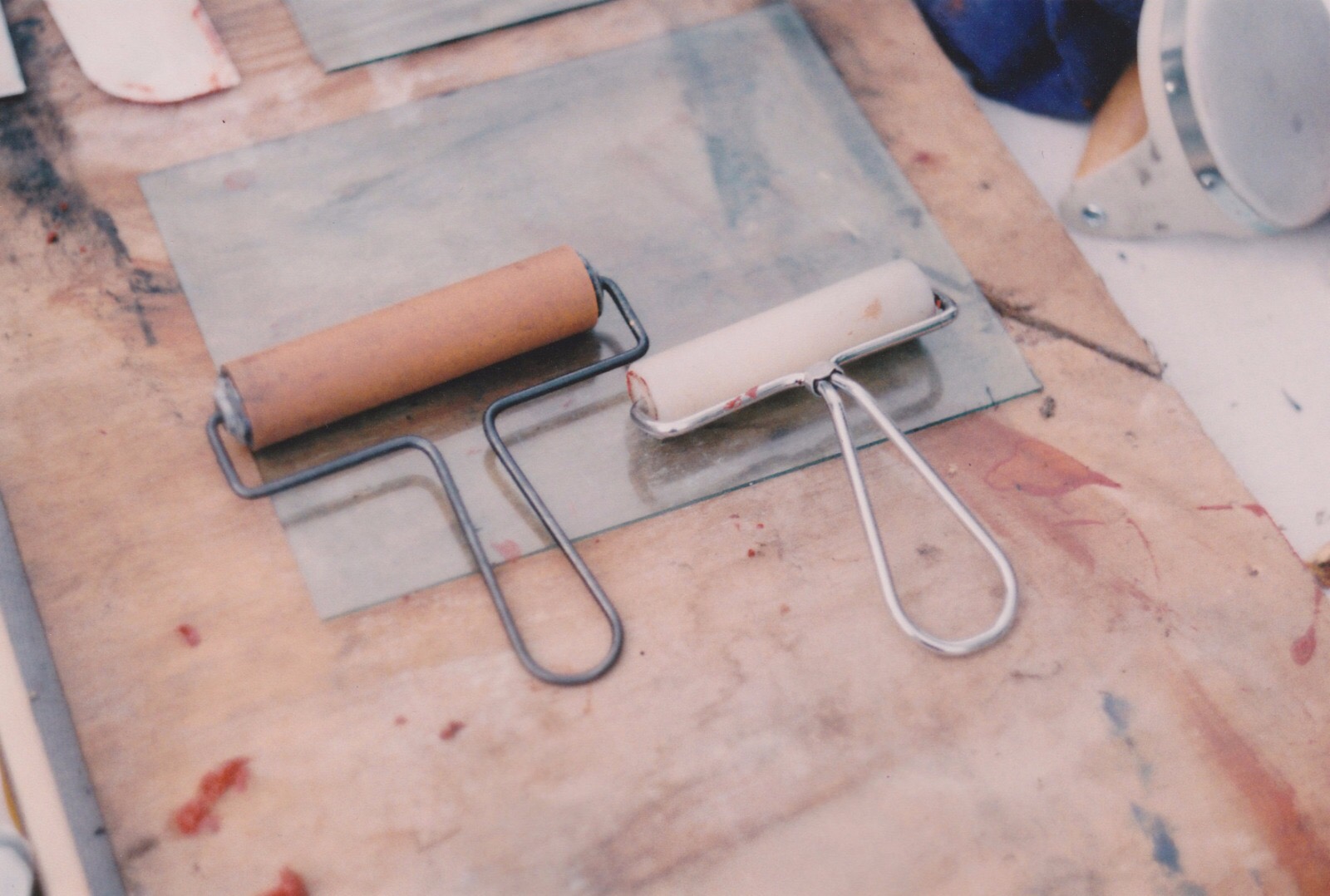 CYANOTYPE

The technique which was used for blueprints and made famous by Anna Atkins back in the early 1900s. Easy and fun technique to play around with found materials, cut-out shapes, drawings and photographs. When the sun is out, this technique can be done outside.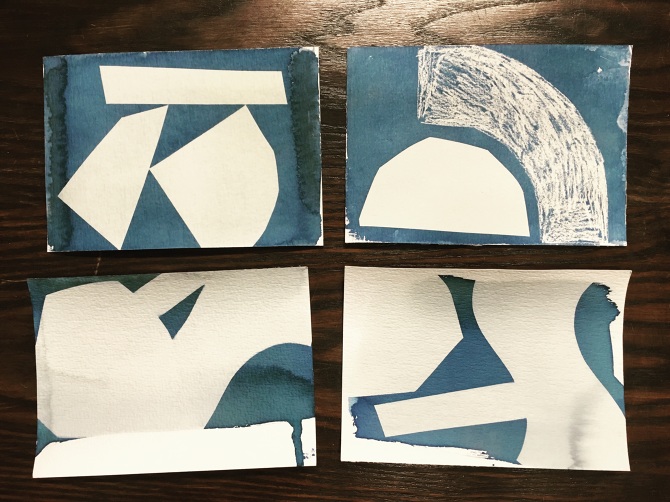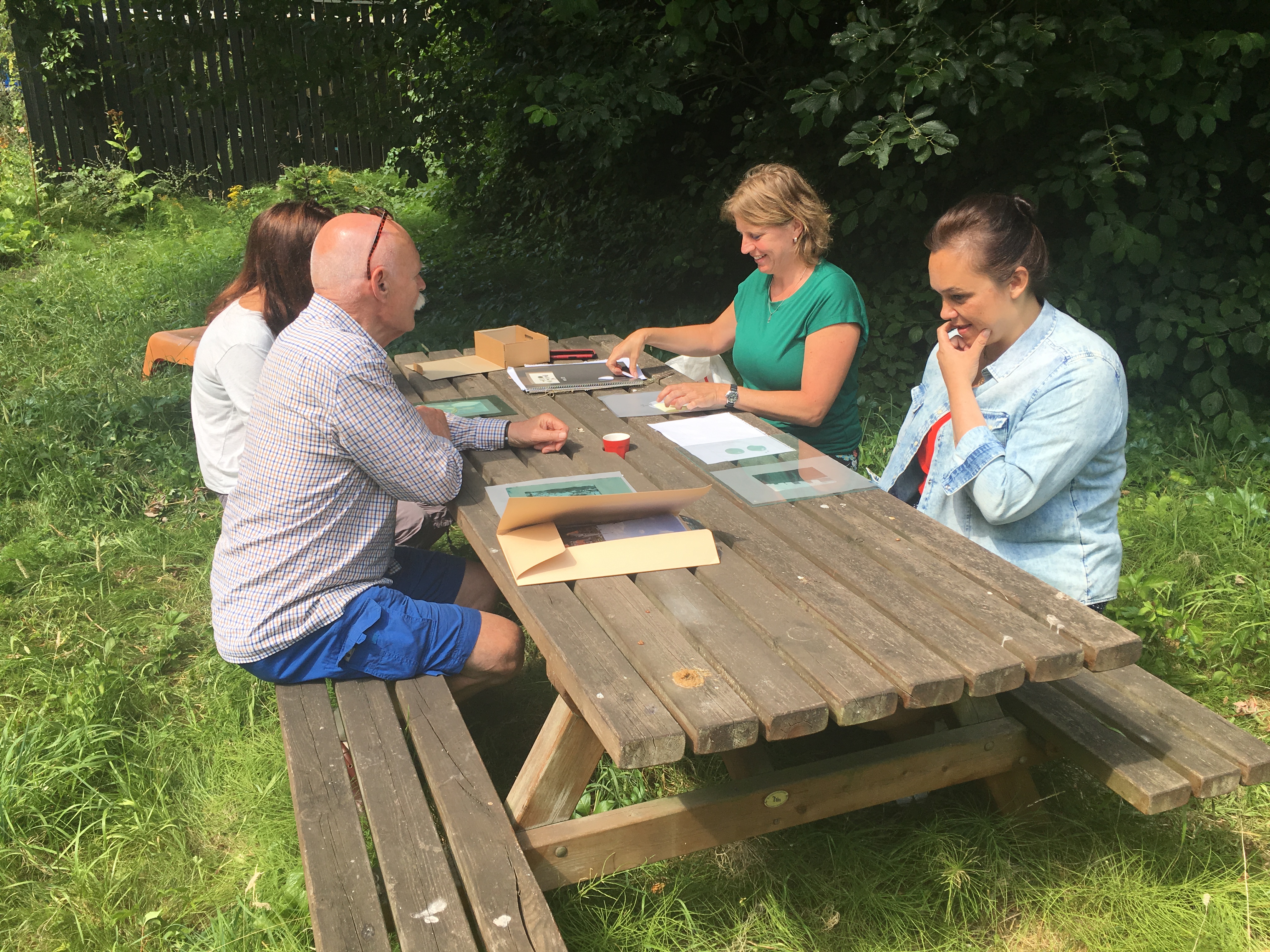 DRYPOINT ETCHING
Scratching images on sink plates or in plastic materials is easy to do.
No chemicals used, great for reproduction! Printed often on grainy paper to get a nice imprint.